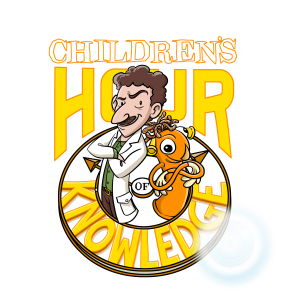 Highway chases! Hunger strikes! Stabbing, magic powers and incredible truths revealed! You'll find it all here as an incredible guest arrives to end our season with an… exclamation mark!
(This episode uses samples from the freesound project: 1, 2, 3 and 4.)
The CHK will return in just a few weeks–meanwhile, get ready for intermittent episodes of Stephen and Brendan rambling in… Behind the Actors Studio!