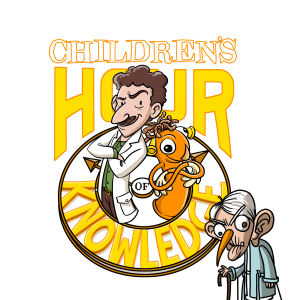 We're counting down the millennium with a fact-o-magic list of knowledge that will take you back… in time!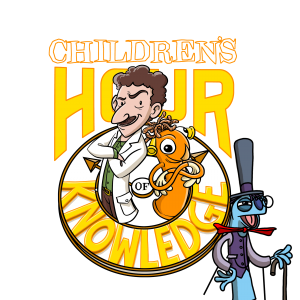 Profoctor Davey and Bongo extend a knowledge hug all the way across the (Atlantic) Ocean, as guest puppet Thaddeus von Wiggletrousers returns for a special tribute to our Independence… Day!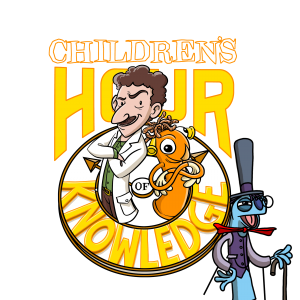 Special guest star Thaddeus von Wiggletrousers takes you for an imagination ride through space, time, and even… Texas!